High Quality
Quality is very important for Mr Visibility, our manufacturing process holds some certifications like CE, FCC, TUV, Rohs.
Saving Lives
Thinking about you/loved ones safety. Peace of mind of avoiding getting hit by cars. Be seen from away with the best reflective sports gear.
Guarantee
Your satisfaction and happiness is very important for us. Our reflective clothing is protected by 1 year of guarantee.
Buy Now from Our Amazon Store!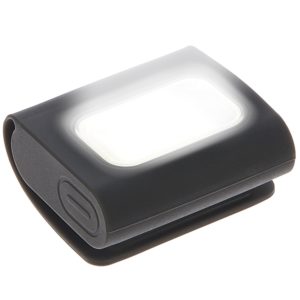 LED Safety Light USB Rechargeable
I got this for my fiance during from the company because my fiance is a bicycle commuter, and the company thought it'd be a perfect fit for us. Well, they were right!! my fiance LOVES this belt, and was so excited to hear I got this for him to wear on his day to day bike rides. He said it fit him perfectly, and the light is super bright! This is perfect for anyone who walks/jogs/runs, rides bicycles, or walks their dog at night. Visibility is a big concern where we live because there's not a lot of street lights, so this is absolutely essential! The belt comes pre-charged so you don't have to worry about that it's ready to use right away, and the reflective portion on the front is also really high quality. This belt is well worth it if you do anything where visibility is key. I highly recommend this!!